Via Roma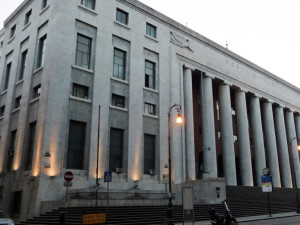 Via Roma is one of the main streets of Palermo city centre. It has been realized between the end of 19th century and the beginning of 20th century, so here you can find a lot of historic buildings such as the Palazzo delle Poste (post building), Teatro Biondo (Biondo theatre) and a great number of other historic Art Nouveau buildings.  
Via Roma is only 50 metres away from Fiume flat of Palermo al Centro.
From Vittorio flat of Palermo Al Centro is only 500 metres away.